Kicking off our summer events with a great lunch down at Wowrack! There will be demos, dining, and of course networking with some of the great Seattle tech community.
Our demos will be from 2Morrow , gametiime, and NLP Core.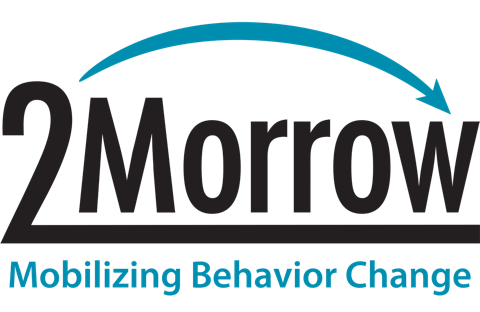 2Morrow specializes in mobile behavior change applications. Both direct to consumer and as a white label solution.

Gametiime offers a social discovery service for runners and triathletes to discover and discuss events they love to do.

NLPCore is an immersive search and recommendations platform based on a unique natural language processing and statistical analytics technology to help financial, legal, media and scientific community find contextually relevant information from and make more informed decisions with their textual content.

Wowrack is a cloud service provider; offering various Hosting services including Managed Hosting Solutions, Dedicated Server Solutions, Colocation, Virtualization, Bandwidth Delivery and Managed Services.
Registration is on the right –>>