There were some great Demo's yesterday at the TechCafe Launch Event. In case you missed it… it was all the way over on the Eastside. We need to have more events over there. I met some brilliant entrepreneurs and engineers and was happy to see such a great turnout. If you are working on a startup in the Bellevue/Redmond area – let me know so that we can get you involved in a future event.
The first demo from yesterday was from KickoffLabs - I just started using them myself for a project I am working on. See the demo and go check it out!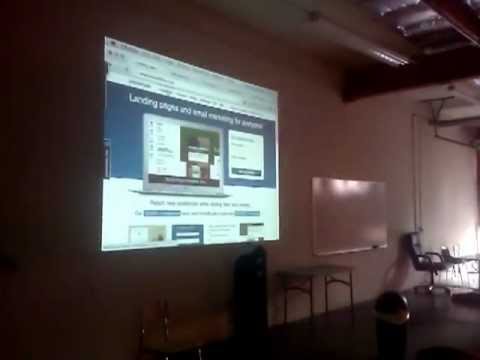 The second demo was from 1track - I didn't have a need for them at the ready, but just made a buying decision where this would have been useful – I think… go check them out.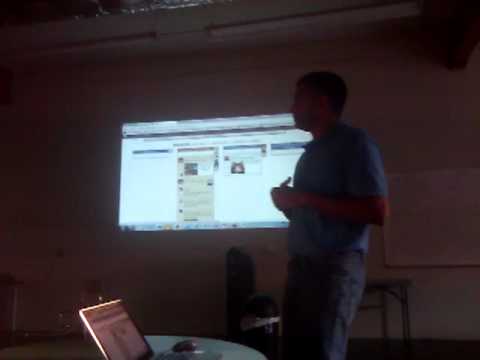 The last was from Puzzazz - they launched their puzzle book store for iOS… what is particularly interesting is that they also built handwriting interpretation for the app. I downloaded it last night and must admit, the puzzle books are fun – check it out for yourself.